Occupational Therapy
Occupational therapy supports and accompanies people of all ages who are limited in their ability to act or are threatened with restriction. The aim is to empower them to carry out meaningful activities in the areas of self-sufficiency, productivity and leisure in their personal environment. Here, specific activities, environmental adaptation and advice serve to enable people to act in everyday life, social participation and an improvement in his quality of life.
At the center of the occupational therapy approach is the individual with his daily actions.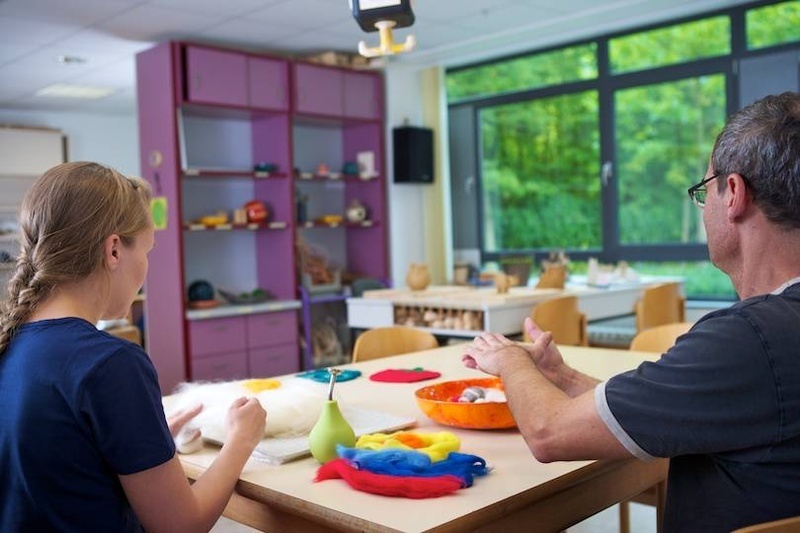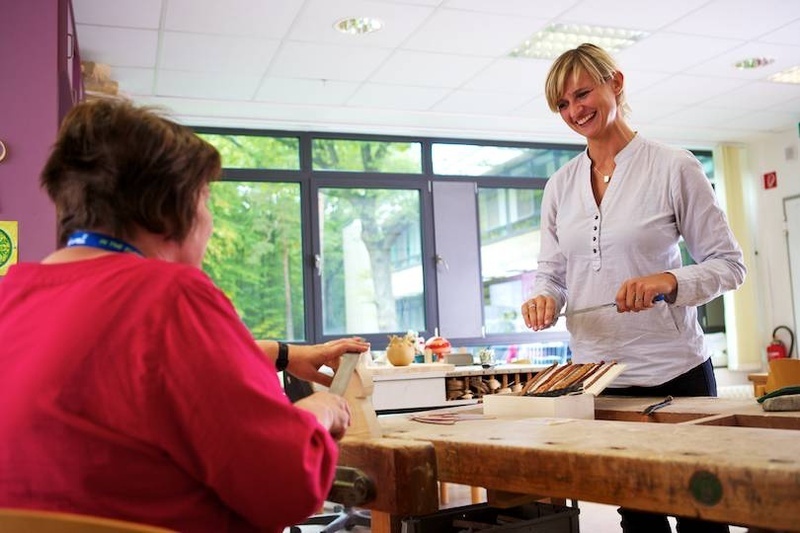 With the help of assessments, problems in carrying out the activities that are important for the patient in his everyday life are collected and the occupational therapy treatment planning and evaluation (analysis, evaluation) are systematized.
The benefits of occupational therapy include:
Training, counseling and training to carry out individually required activities (self-care, work, leisure)
Training of social behavior, communicative and social-interactive behavior
Cognitive training programs
Methods for Building Conscious Perception
Methods for experiencing self-efficacy